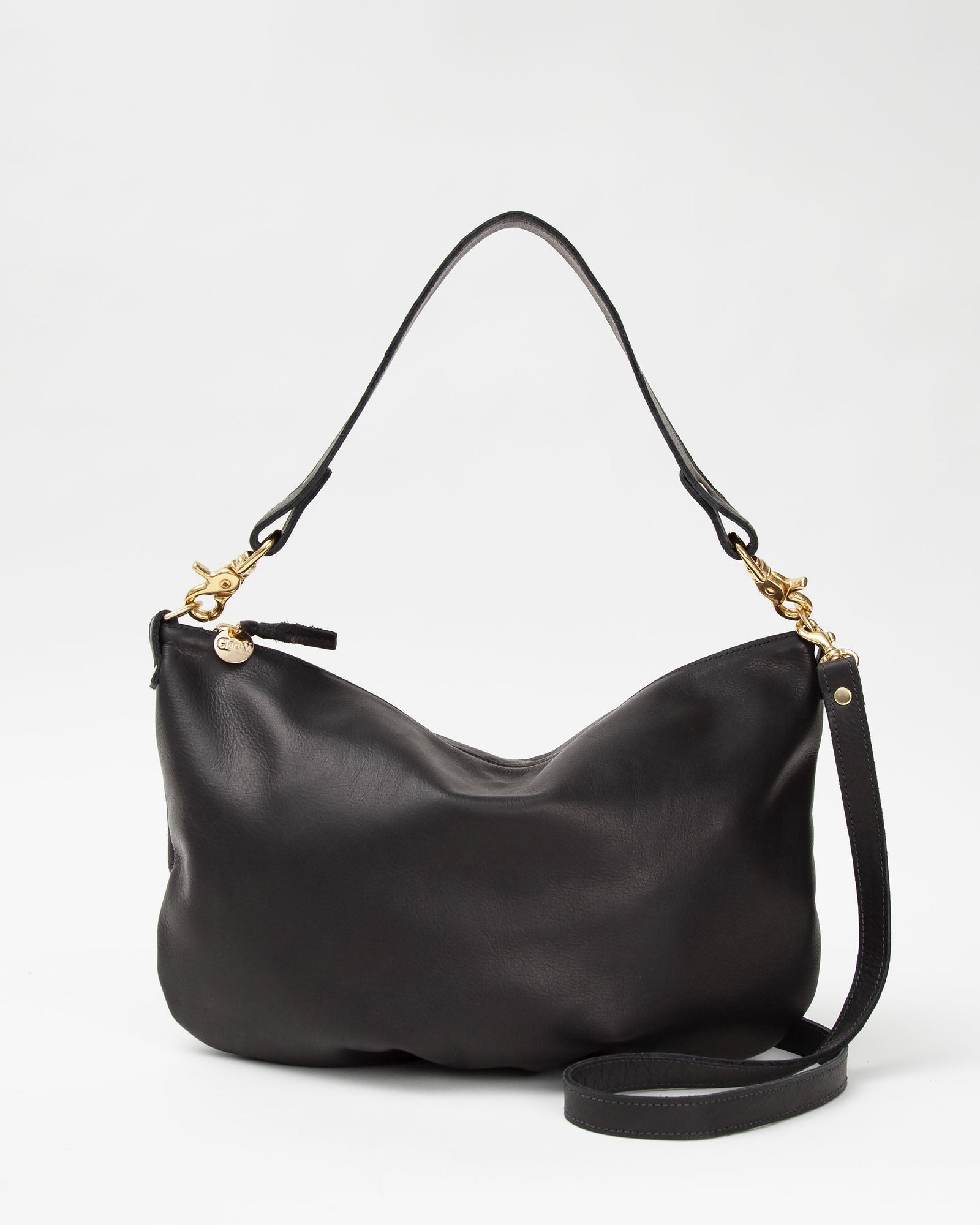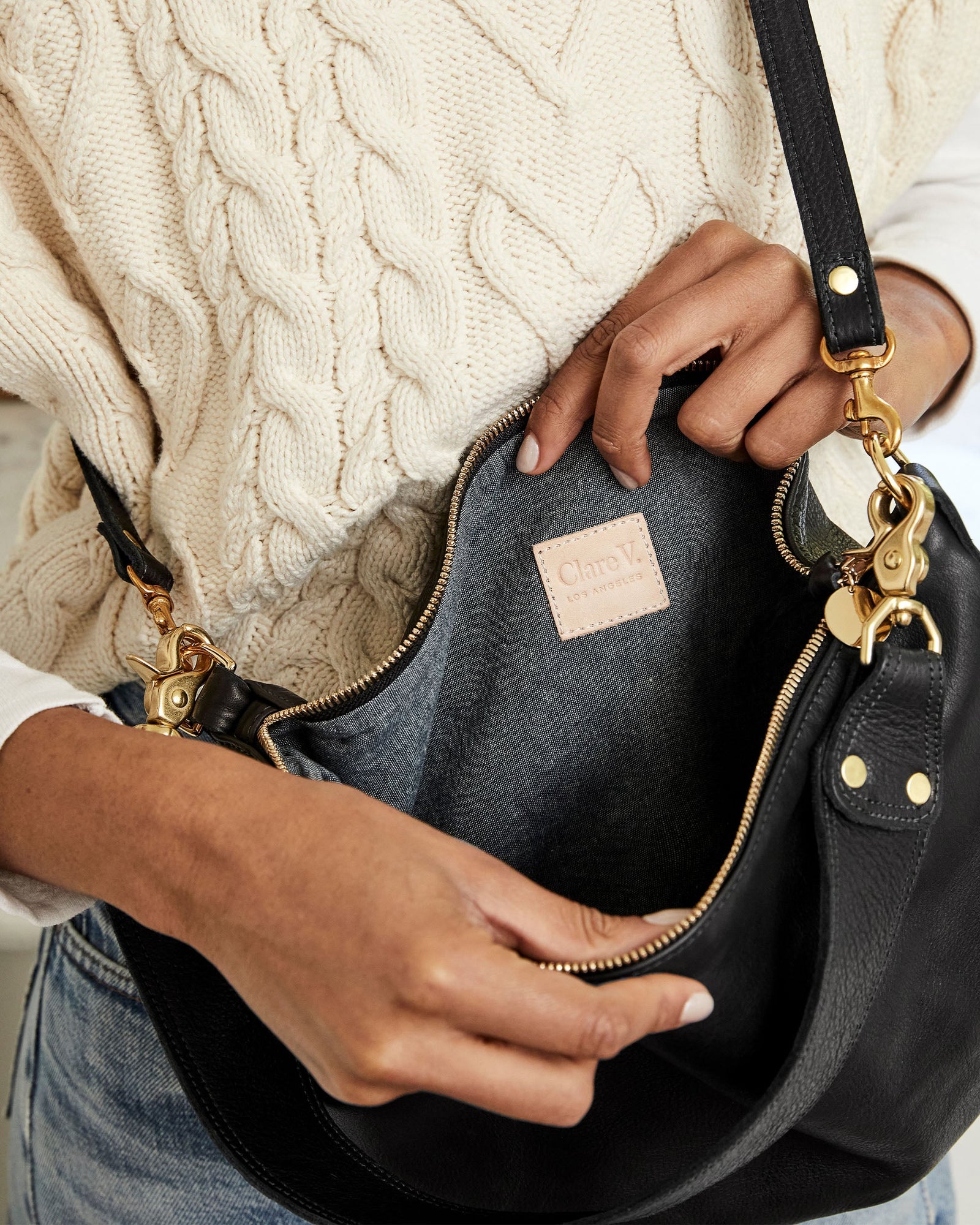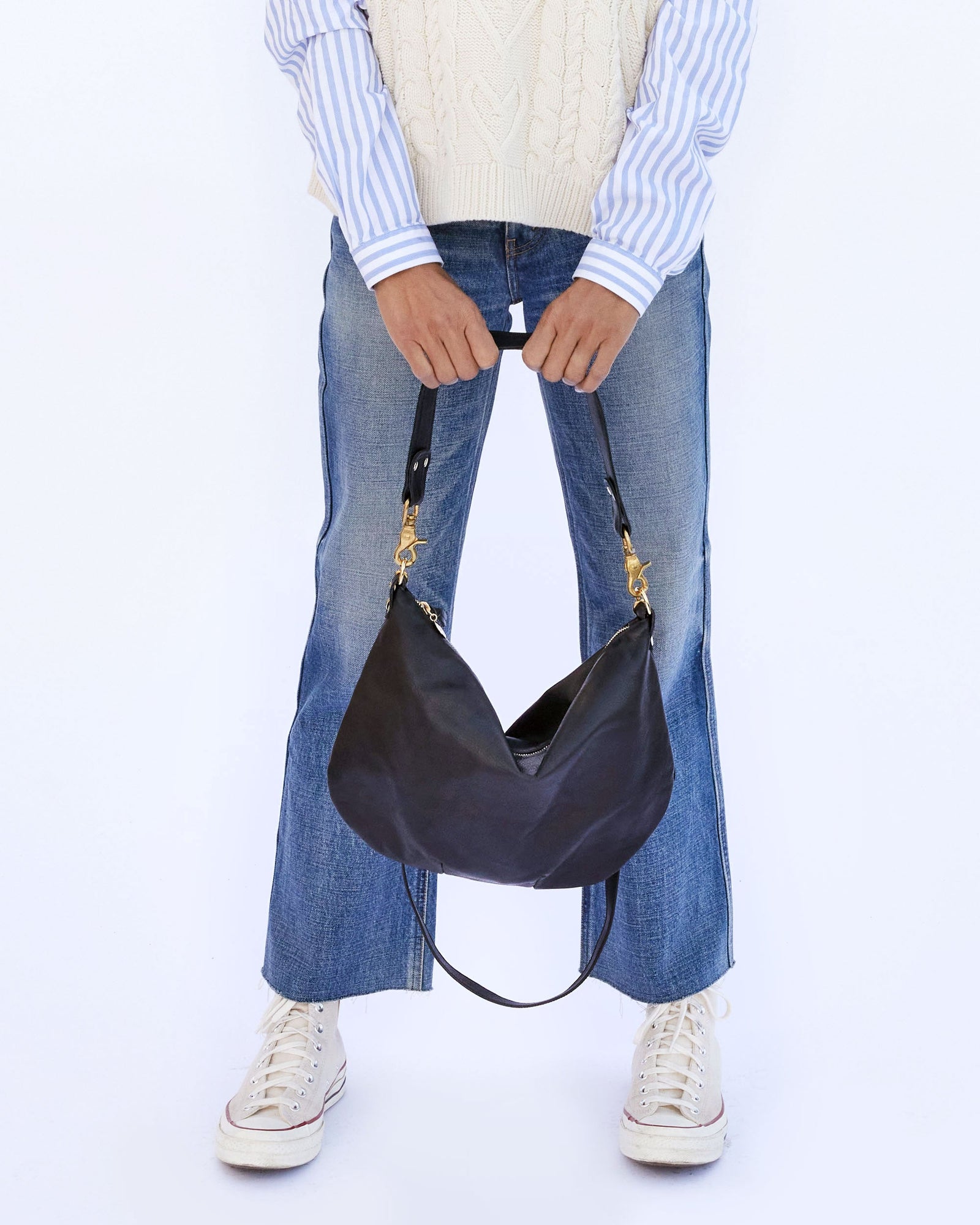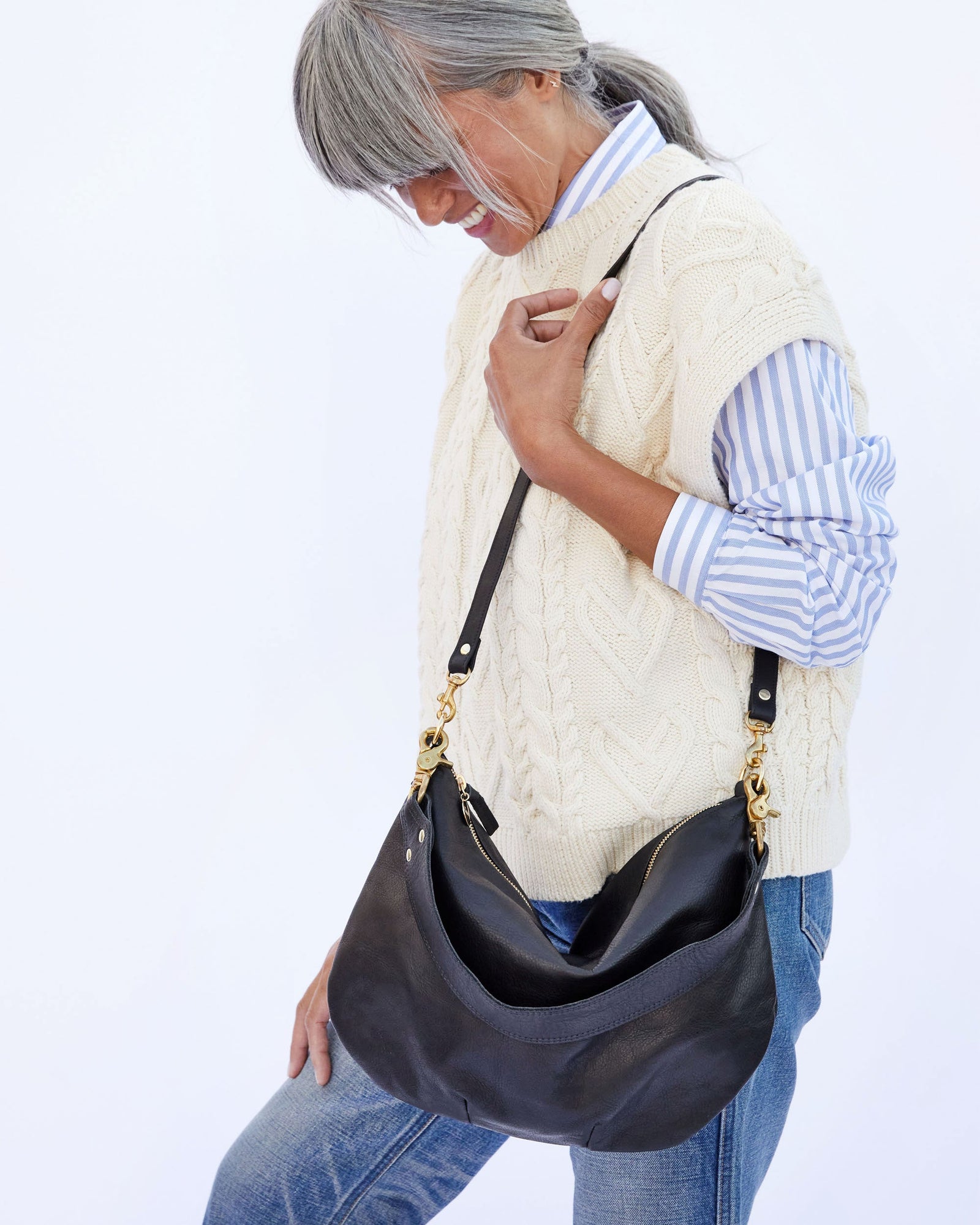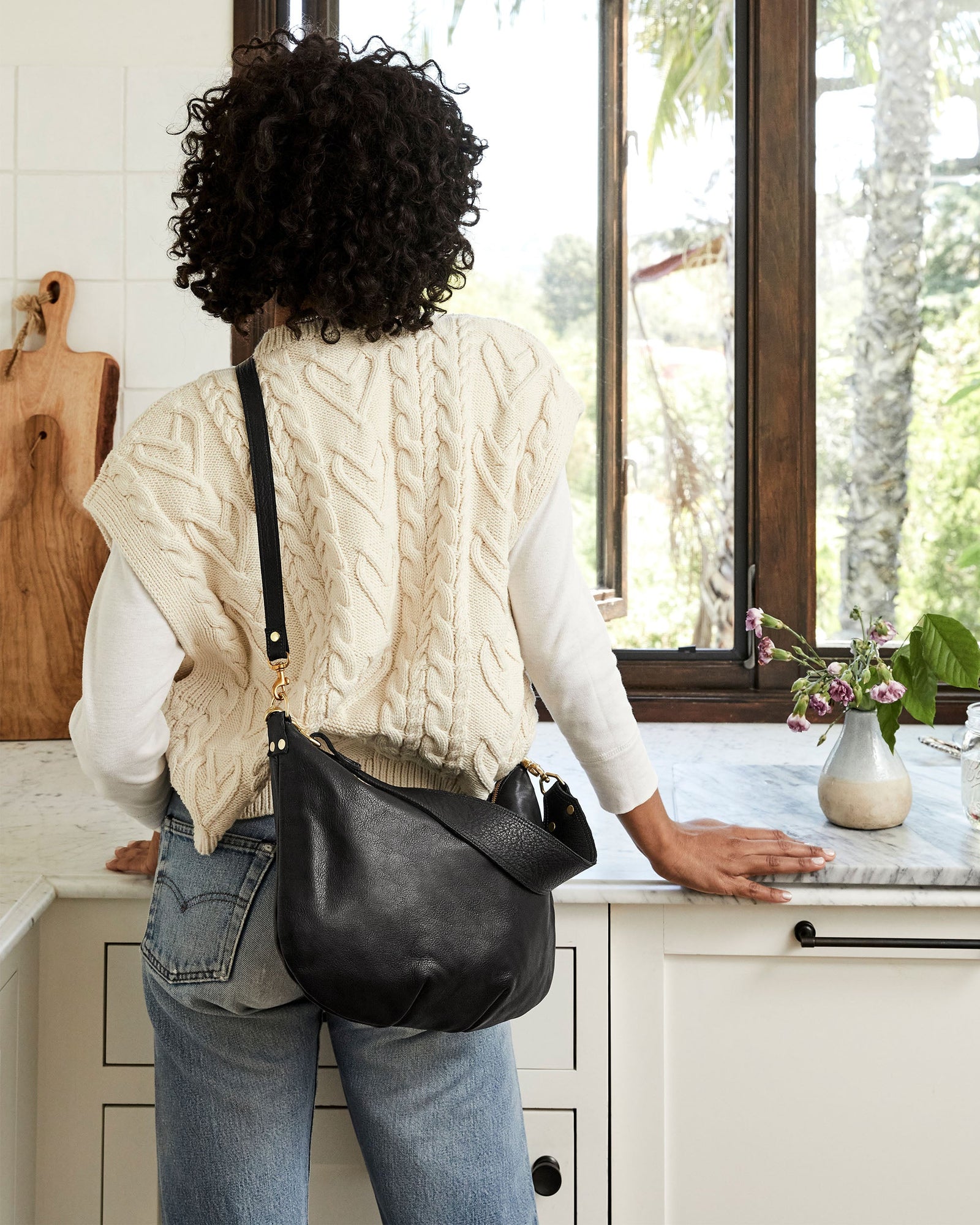 Sorry, no items match that criteria.
Details & Sizing
Style: HB-SH-MY-100006-BLK
Dimensions (in inches): 15 W x 11 H
Shoulder Strap: 21 inch - detachable
Crossbody Strap: 36.5 inch- detachable
Lined in chambray
No interior compartments or pockets
Our black velvet leather is made from luxurious Italian cowhide that will wear well over time
Made in LA
About Le Resale
Say hello to the resale marketplace for pre-loved Clare V. Find treasures from seasons past or trade your vintage Clare V. for credit towards future purchases and support the circular economy. Le Resale products are listed for sale by our community. After you purchase, the seller will send the product directly to you.
Keep it simple, keep it chic, pass the rest on.
All orders are FINAL SALE and ineligible for cancellation.
Have an item to sell? Sell it on Le Resale.
Le Resale items are fulfilled by the community.