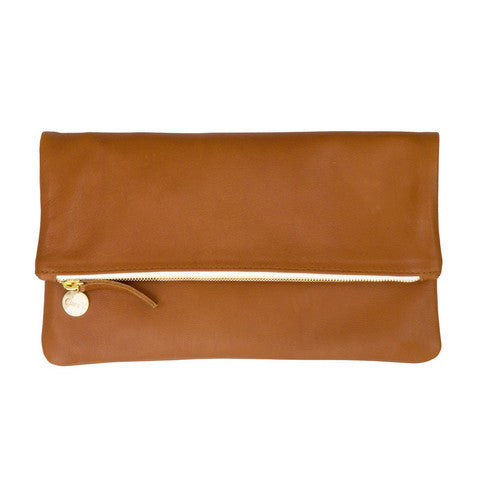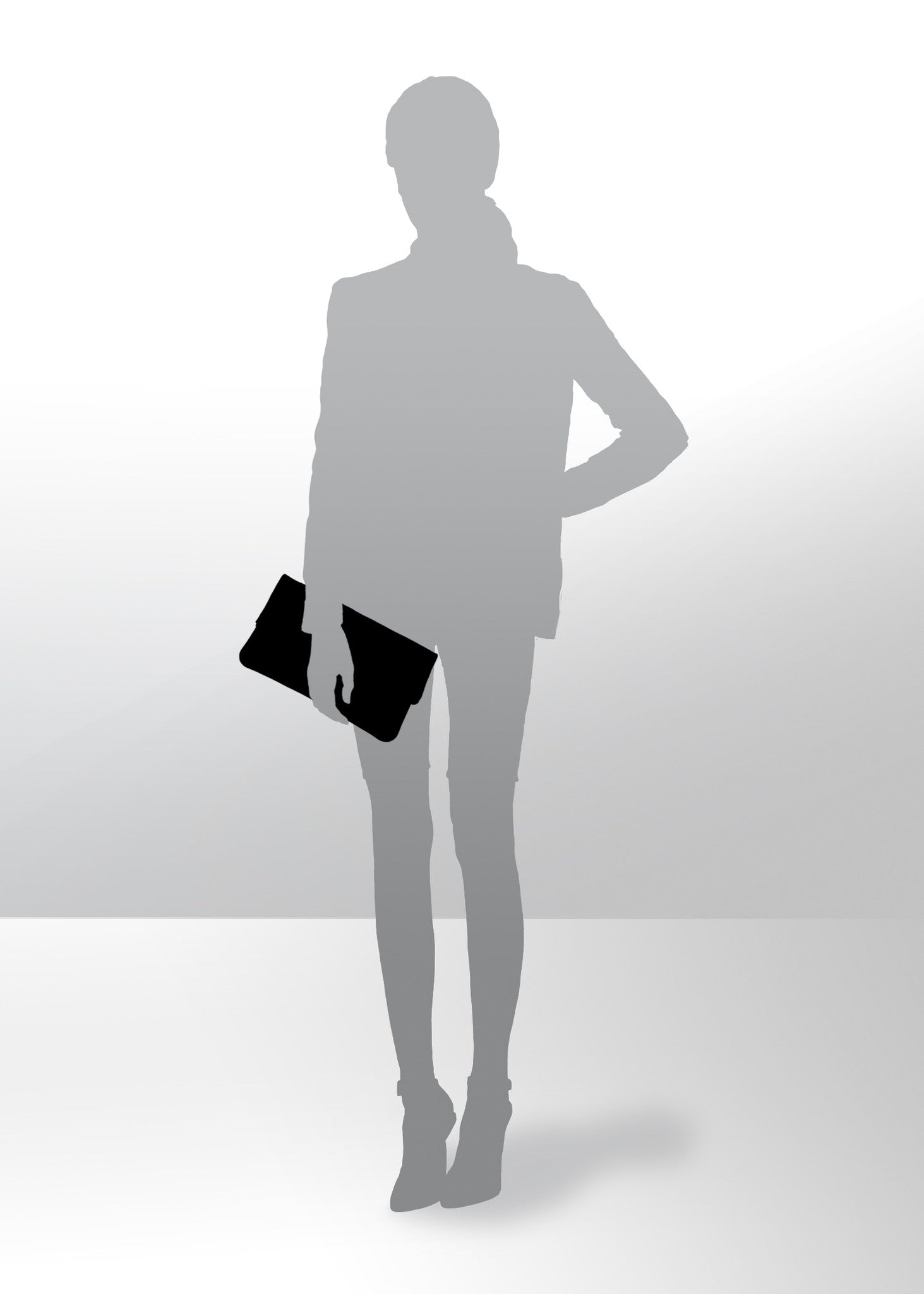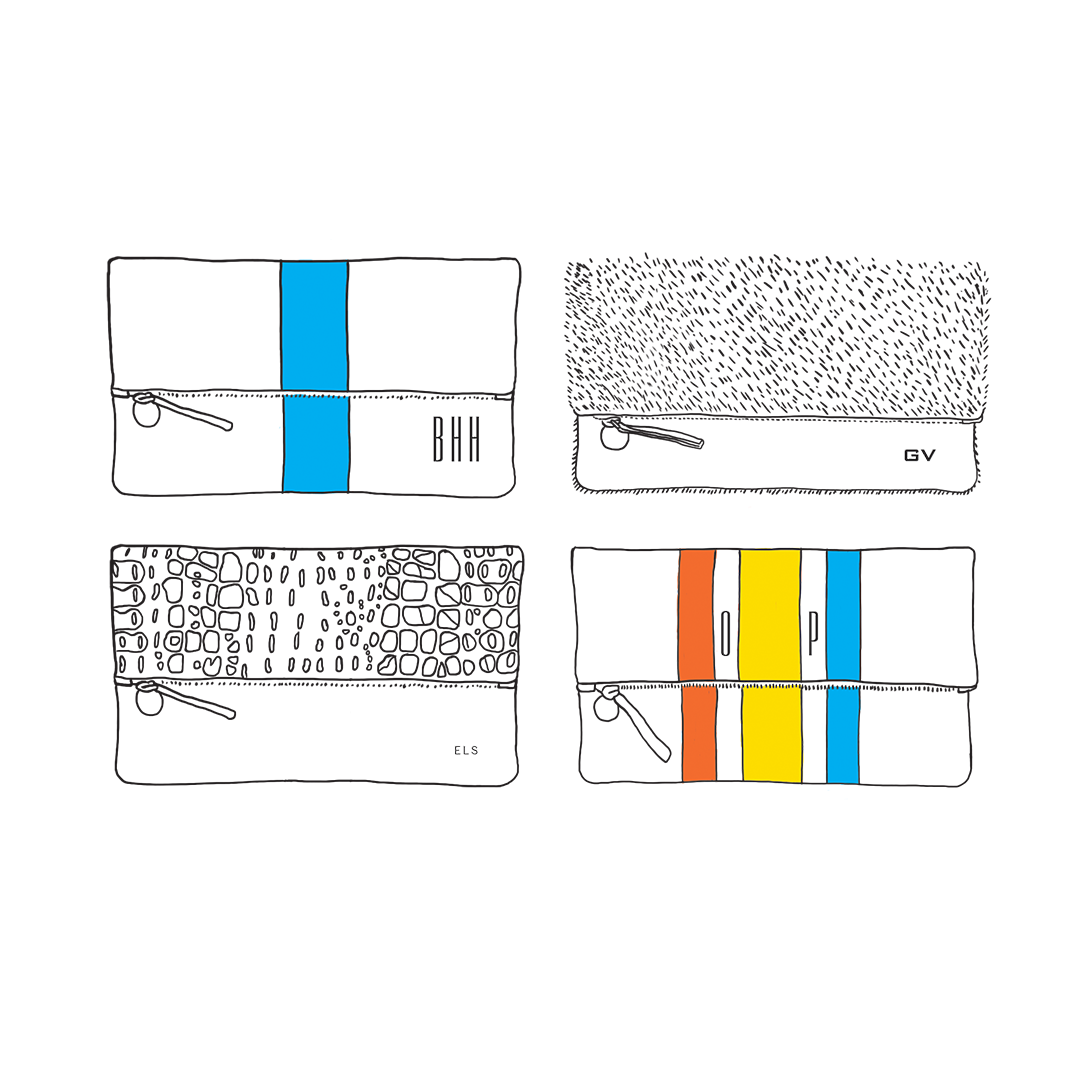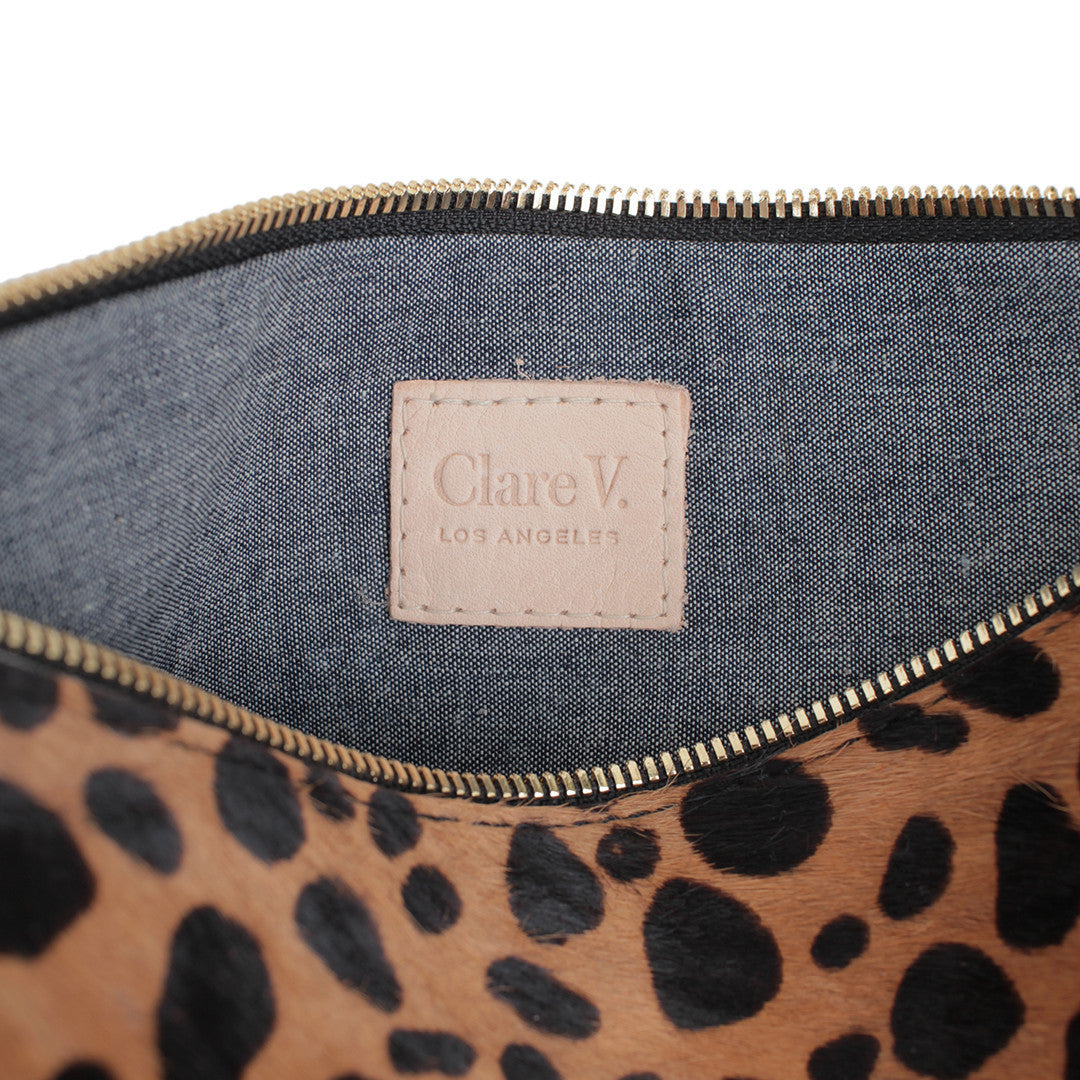 Sorry, no items match that criteria.
Details & Sizing
The British Tan Foldover Clutch was designed to let this beautiful artisan leather speak for itself. British tan has a natural smooth finish and will wear well over time. Its rich tan hue paired with the cream zipper makes this an everyday staple - simple, elegant, sharp. 

 

Dimensions: 11.5" x 11.5"
Lined in Chambray
Style #CL10002-349
About Le Resale
Say hello to the resale marketplace for pre-loved Clare V. Find treasures from seasons past or trade your vintage Clare V. for credit towards future purchases and support the circular economy. Le Resale products are listed for sale by our community. After you purchase, the seller will send the product directly to you.
Keep it simple, keep it chic, pass the rest on.
All orders are FINAL SALE and ineligible for cancellation.
Have an item to sell? Sell it on Le Resale.
Le Resale items are fulfilled by the community.